Share feedback
Thanks for sharing your feedback!
Below we outline how to locate glyphs which you have created or which have been created by someone in your organization.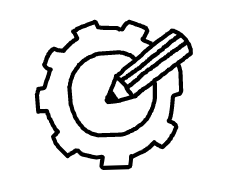 After you have drawn your own personalized glyph, there are a few tips you can use to help locate it in the Glyph Library.
From the Timeline, select the glyph which you'd like to replace with your custom glyph.
Select Replace Glyph or Image from the right hand menu.
Clear the search term from the Search box (unless this is the keyword you are looking for).
In the "Choose One" drop down, select 'My Glyphs' - this will narrow your search to only images you have created.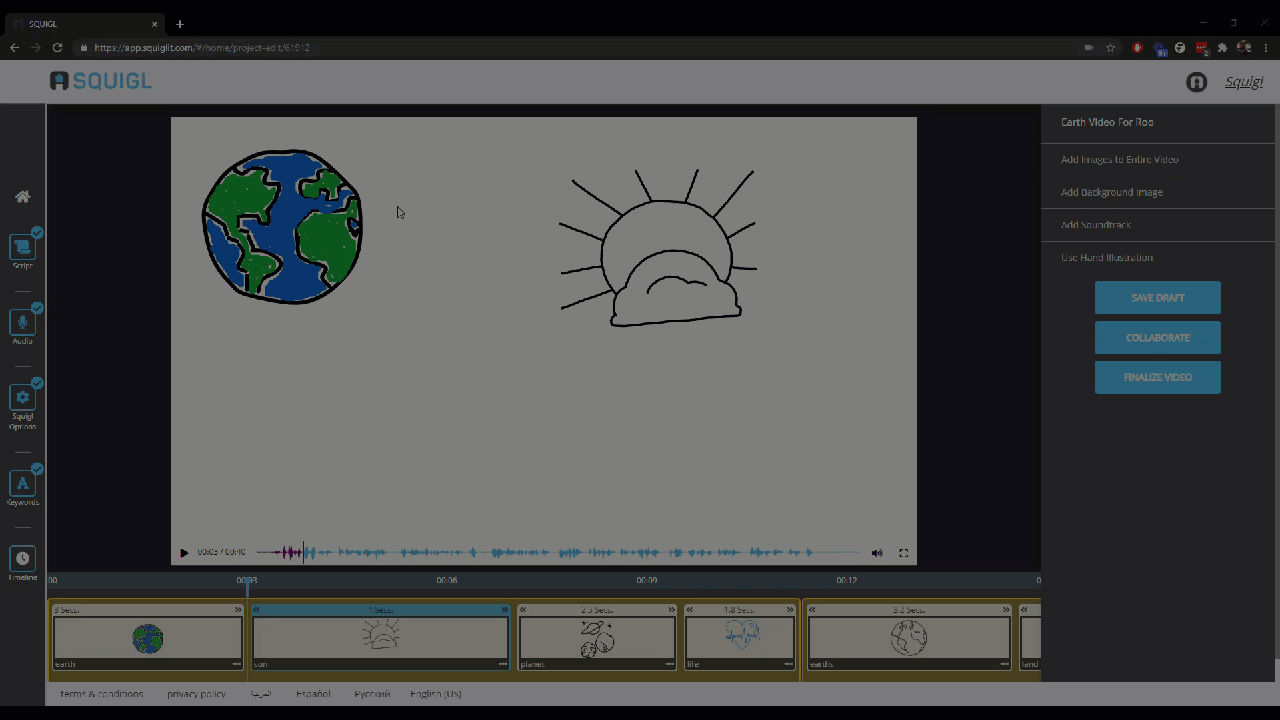 How do I access glyphs from people at my Organization?
If you'd like to see all of the glyphs created by other people at your Organization, you can choose the "My Organization's Glyphs" option to narrow in on your Team's private library. Follow the steps outlined above but choose a different library.
---
Was this article helpful?
---
What's Next